Skip to Content
Anxiety Can Greatly Affect Your Life. Here's Why Seeking Professional Treatment Is Important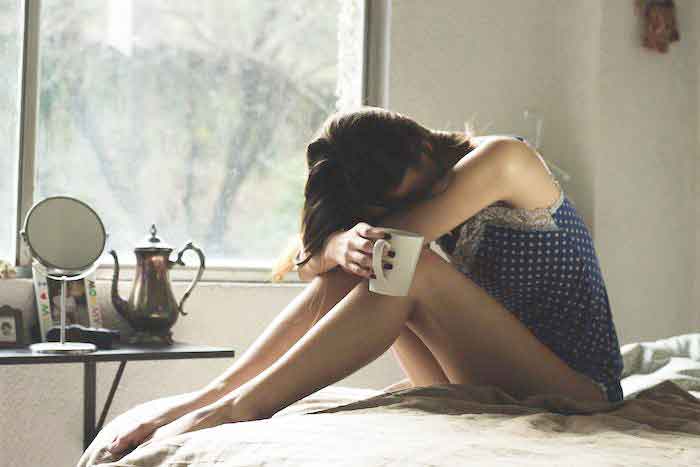 If you are one of the 40 million adults aged 18 or older in the U.S. who suffer from an anxiety disorder, you know just how much anxiety can affect your everyday life. The issue is compounded by the fact that most sufferers are dealing with their anxiety on their own — only about 37% of people with an anxiety disorder seek treatment.
At Texas Mind Science, in Richardson and Flower Mound, Texas, we see this problem every day, and our expert team knows how to help. We know the effects of anxiety on your life are so strong they may keep you from making wise decisions on treatment. This is one reason you need professional help.
Keep reading for more information on how anxiety affects your life, why self-medicating is a bad idea, and why seeking professional treatment is important.
How Does Anxiety Affect You?
Anxiety can invade every corner of your mind and body, interfering with your quality of life and having serious consequences on your physical health as well.
It can cause feelings of impending doom, and keep you from concentrating. Anxiety can also cause panic attacks (including heart palpitations and chest pain) and increase your risk of depression. Other symptoms include headaches, irritability, and unexplained aches and pains. You may feel like your heartbeat quickens in pace and intensity as well.
You may also experience nausea and diarrhea, loss of sexual desire, an increase in your blood pressure, and rapid, shallow breathing. In short, anxiety can make it hard to live normally.
How Is Self-Medicating Harmful?
Many people try to work their way through their anxiety on their own. This may be fine at first if the anxiety is mild, but if you have an anxiety disorder and you self-medicate to soothe your problems, you can begin to do damage to yourself.
You may be trying to numb yourself by turning to alcohol, methamphetamines, marijuana, opiates, and opioids. The more you use these substances, the more you will depend on them, which can gradually turn into an addiction. They can also cause health problems, bring legal consequences, and even cause death.
In the end, self-medicating just makes your anxiety worse, which can drive you to depend on alcohol or drugs even further — it's a vicious cycle from which it is difficult to escape.
Why Seek Professional Treatment?
Instead, you should seek out professional treatment to help deal with your anxiety. Your doctor or therapist can try any number of approaches to relieve your anxiety, including cognitive behavioral therapy, which teaches you to change your thoughts and emotions, or medications that alleviate your symptoms.
At Texas Mind Science, we also offer the CloudTMS treatment, which uses magnetic pulses to activate your neurons and boost your neurotransmitters, thus relieving your anxiety.
Professional treatment is the most effective route to reduce the anxiety in your life. When you are ready to take the first step, call either of the Texas Mind Science offices or book your appointment online with our handy scheduler.
You don't have to live an anxious life. We can help. Call today.