Skip to Content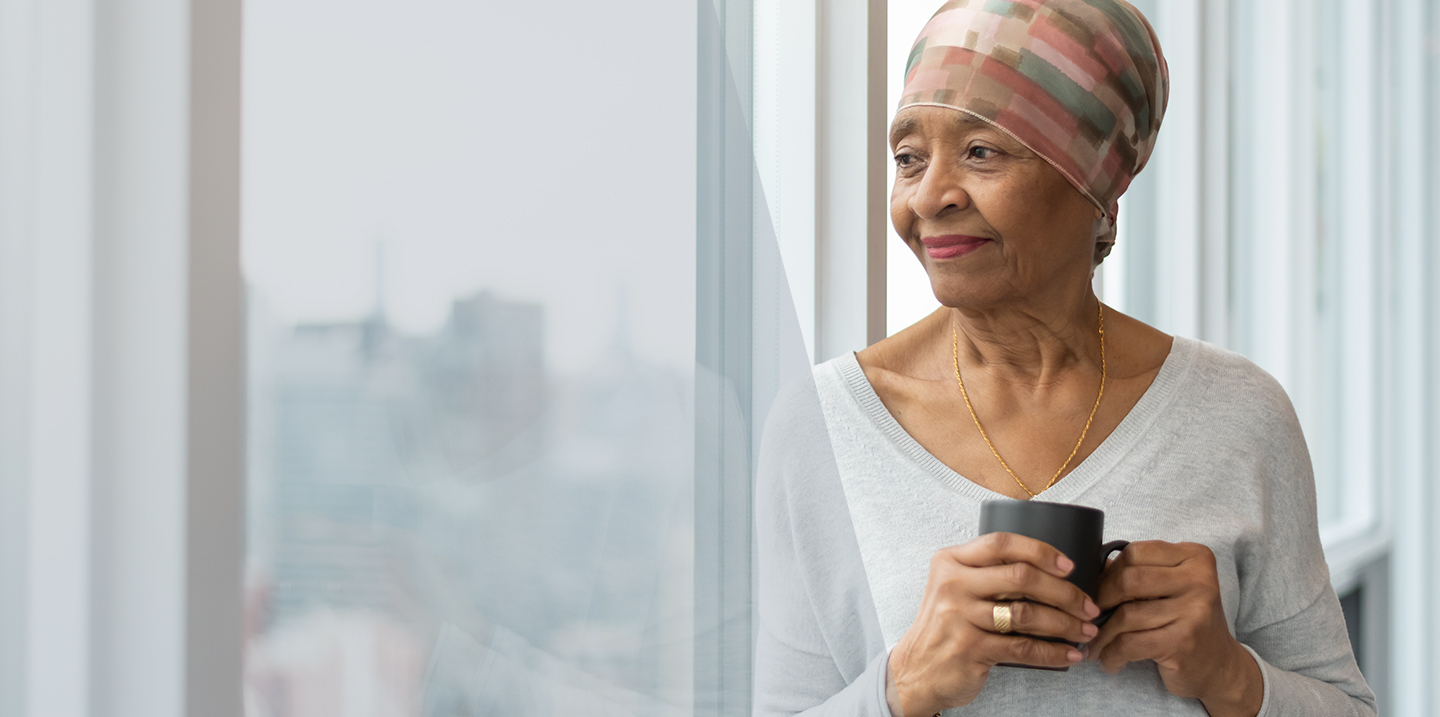 Mental Health Therapy
In the DFW Metroplex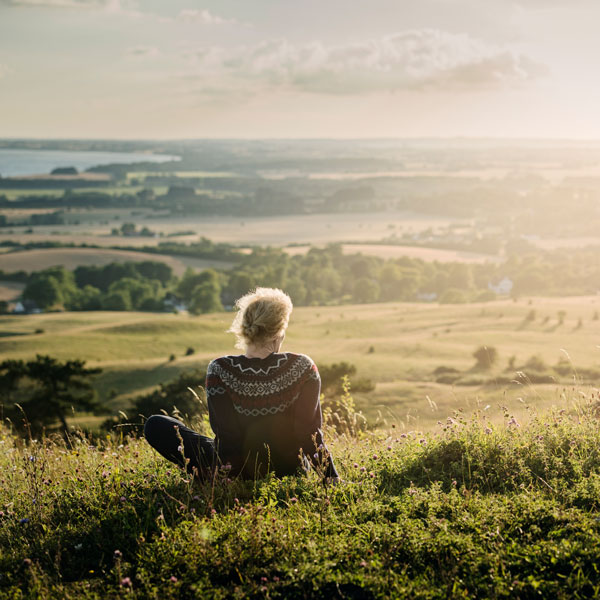 TMS Specialists in the DFW Metroplex
Texas Mind Science treats patients with a multidisciplinary approach at our Flower Mound, Frisco, Richardson, and Southlake offices in the DFW Metroplex. As mental health professionals, we specialize in transcranial magnetic stimulation (TMS). This technology is currently one of the most innovative treatment options for patients with various conditions, including chronic pain, mental health disorders, and developmental disabilities. Our team uses the cutting-edge CloudTMS™ machine to stimulate brain activity in underperforming areas using non-invasive magnetic pulses, improving our patients' health. CloudTMS™ therapy improves a patient's symptoms by increasing their neurotransmitter levels and nerve communication.
Choose a Provider Near You for Professional Care
At Texas Mind Science, we care for every patient's long-term well-being by using therapies that help them heal and move forward in their lives. Our team includes various medical specialists, and we accept multiple insurances to cover treatment costs. You can learn more about the services we offer by contacting one of our offices closest to you or by booking an appointment online. Treatment is led at our locations by experienced and notable medical professionals, including the following providers: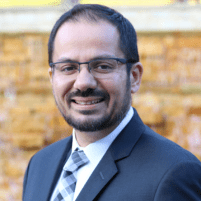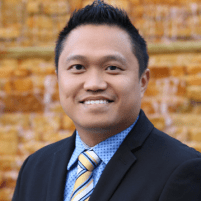 Jon Vu, MD
TMS Consulting Specialist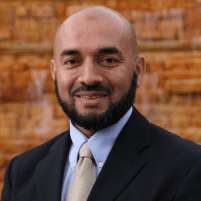 Irfan Ali, MD
TMS Consulting Specialist
TMS Magnetic Therapy in the DFW Metroplex
CloudTMS™ is an FDA-cleared medical technology we use to treat chronic pain, mental health conditions, and other conditions affecting patients. One distinct application for CloudTMS™ is treating major depressive disorders that don't improve with antidepressant medications, also called treatment-resistant depression. TMS effectively treats this condition without using medication. Our team uses CloudTMS™ to treat various conditions and improve each patient's symptoms caused by autism, attention deficit disorder, post-traumatic stress disorder, and anxiety. We target different areas in your brain to relieve pain inflicted by a wide array of chronic health problems, such as peripheral neuropathy.
Feedback From Our Valued Patients
Dr. Hayee and Ms. Brown are wonderful, caring healthcare providers! I highly recommend them.
Everyone at this facility is so helpful. Dr. Hayee is wonderful.
I was well taken care of.
The care and concern of all of the staff are exceptional!
Texas Mind Science Is Ready to Help You
Professional treatment is within easy reach in the DFW Metroplex with the caring team of medical specialists at Texas Mind Science. We have multiple locations ready to serve you with TMS magnetic therapy to relieve symptoms of various conditions.
Richardson, TX
990 S Sherman St
Richardson, TX 75081
Flower Mound, TX
2321 Olympia Dr, Suite 100
Flower Mound, TX 75028
Southlake, TX
2118 E. State HWY 114,
Southlake, TX 76092
Frisco, TX
13080 Dallas Pkwy Building 300, Suite 310
Frisco, TX 75034
Phone
844-572-7059
Hours of Operation
Monday – Friday: 10:00 AM – 8:00 PM