Skip to Content
Our Symptom Relief & Mental Health Services
If you suffer from depression, chronic pain, or another issue affecting your quality of life, Texas Mind Science may have a solution for you. We take a multidisciplinary approach to treat patients at our offices in places in and around the DFW Metroplex. Our practice offers mental health services and symptom relief specializing in transcranial magnetic stimulation (TMS) as an innovative treatment option for chronic pain, mental health disorders, and developmental disabilities. Our team uses the CloudTMS™ machine to stimulate brain activity in underperforming areas to improve our patients' health. This treatment option effectively relieves symptoms of conditions like treatment-resistant depression, anxiety, autism, and post-traumatic stress disorder (PTSD).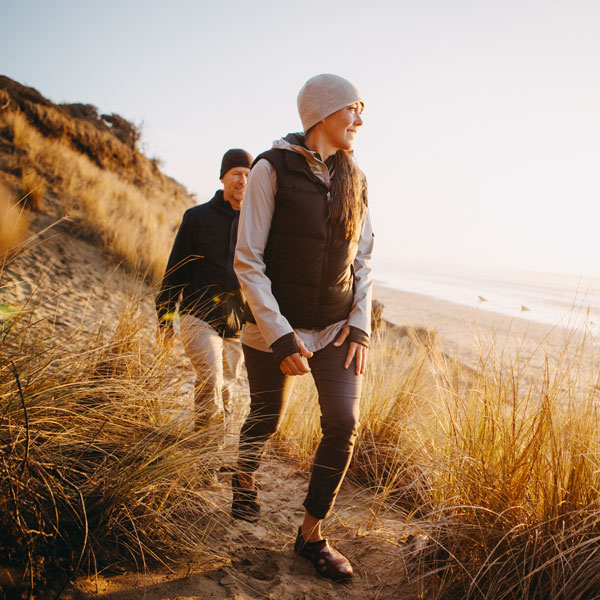 Treatment Options for Various Medical Conditions
Texas Mind Science proudly provides patients throughout the DFW area with safe and effective treatment to relieve symptoms caused by a wide array of mental health, developmental, and chronic pain conditions.
Request an Appointment at Any of Our Locations