Skip to Content
Innovative Treatment Options for Chronic Pain
If you struggle with chronic pain in a DFW Metroplex community like Richardson, Dallas, or Flower Mound, Texas Mind Science offers innovative treatment solutions. Our multiple office locations offer patients cutting-edge treatments like transcranial magnetic stimulation (TMS). We have a multidisciplinary team specializing in TMS as a safe and non-invasive therapy, using the CloudTMS™ machine to improve your emotional well-being and reduce pain. If you'd like to find out whether you're a good candidate for TMS therapy, you can schedule an appointment online or contact one of our offices.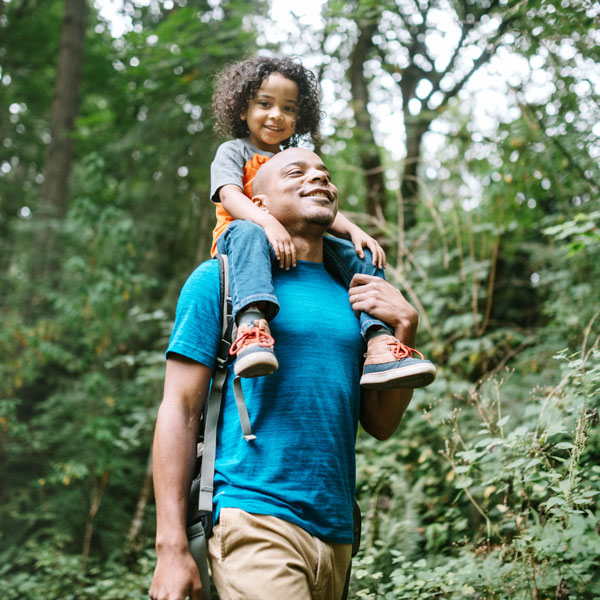 Defining Chronic Pain in Patients
If you're unsure of what chronic pain is, we have defined the term. Chronic pain refers to pain lasting longer than six months or continuing after an injury heals. Things get complicated with any condition associated with chronic pain because your ongoing pain affects your central nervous system, resulting in greater nerve sensitivity. This impact can make you feel pain from things that should not inflict pain, such as touching a soft fabric.
Treatments That Relieve Chronic Pain
One of the chronic pain's biggest challenges is that patients seldom get pain relief from conservative treatments. Even narcotics and other strong medications aren't reliable, helping some patients but failing to provide others with significant relief. Patients are also at risk of addiction to these medications. Many health care professionals recommend nonpharmaceutical treatments as the first line of treatment for lower back pain and other chronic pain conditions. Some examples of options your provider might prescribe before medication include yoga, low-level lasers, physical therapy, and cognitive-behavioral therapy. Texas Mind Science has a multidisciplinary team at all our offices that take an integrative approach to help our patients overcome chronic pain. We may recommend TMS as part of your treatment.
How TMS Relieves Chronic Pain in the DFW Metroplex
TMS is a safe and non-invasive treatment option, relieving a broad range of chronic pain conditions that medication fails to improve. Using the CloudTMS™ machine, we stimulate neurons in your brain by producing magnetic pulses. We place the TMS coil next to your scalp during treatment and position it to direct these magnetic pulses into a specific area in your brain precisely. These pulses pass safely travel through your skull and into your brain, reprogramming your neuron circuits associated with pain perception, resulting in you feeling less pain.
What to Expect at Texas Mind Science With TMS
While receiving treatment at Texas Mind Science, your first appointment will take a little longer than others because we take the time to calculate to positions the coil to reach your targeted brain area. Once we determine the TMS settings and position, we program the information in the CloudTMS™ machine, so it automatically replicates the same treatment at all following sessions. Most patients require four to six weeks of five treatments per week to achieve optimal results. You simply relax in our treatment chair while the machine transmits the magnetic pulses. You might feel a slight tapping sensation during a session or hear a clicking, but the treatment is pain-free and lets you return to your regular activities afterward.
Request an Appointment at Any of Our Locations