Skip to Content
Treating Patients in the DFW Metroplex With Psychiatry
Many patients need long-term treatment options that go beyond physical symptoms or immediate relief. Texas Mind Science understands patients with anxiety, depression, and many other medical conditions achieve the best results with ongoing therapies and medications. By offering psychiatry at our DFW Metroplex practices, patients receive regular care and prescriptions to address their symptoms and underlying issues. Psychiatry is not a bandage on an open wound but instead an ongoing process to close the wound and learn to live with your condition. This form of treatment effectively reduces or eliminates your mental or psychological issues, including those of physical conditions or impairments. With our professional care and expertise in the most successful pharmaceutical options, you can relieve your PTSD, anxiety, and other issues and live a more normal life.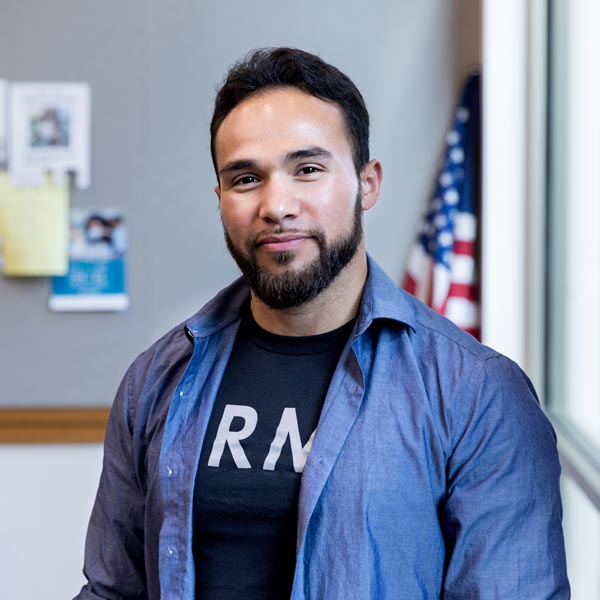 Effective Solutions for A Wide Array of Conditions
While psychiatry is often a necessary treatment for medical conditions like post-traumatic stress disorder (PTSD), anxiety disorders, and depression, non-psychological conditions can also benefit from it. If you have any type of physical condition we treat at Texas Mind Science, your symptoms and issues may surpass chronic physical pain and neurological problems. We can help you address and deal with mental factors that might impair your ability to overcome your illness or injury. By treating the roadblocks and pain points in your mind with therapy and medication, you may have a better chance of returning to a normal life and coping with your condition. Our team of medical professionals approaches every patient's pain and struggle with an open mind and empathy because we are well-versed in the broad range of symptoms and effects a physical, psychological, or developmental condition can have on a person.
Texas Mind Science Offers Professional Medical Solutions
Professional medical help is within easy reach throughout the Dallas-Fort Worth, TX area. Texas Mind Science welcomes patients with a wide array of medical issues, including peripheral neuropathy, attention deficit hyperactivity disorder (ADHD), autism, chronic pain, and many others. Our treatment options include some of the medical industry's most innovative therapies, such as transcranial magnetic stimulation (TMS) and ketamine infusions. We analyze each patient's condition and relevant symptoms to determine the best possible treatments from short-term and long-term relief. Psychiatry may be an option we include in your treatment plan.
Request an Appointment at Any of Our Locations