Skip to Content
Ketamine Infusions to Help Patients Relieve Pain
Patients suffering from chronic pain often feel frustrated by not finding adequate relief from their discomfort. If you have tried various therapies, medications, and treatments with little to no positive results, Texas Mind Science may have a solution for you. Our team of medical professionals is here to help you with various treatment options at our locations in the DFW Metroplex, including ketamine infusions. This treatment is a relatively new development we believe may effectively relieve pain in many of our patients. We will gladly answer your questions about this type of infusion and determine if it's a suitable option for your condition.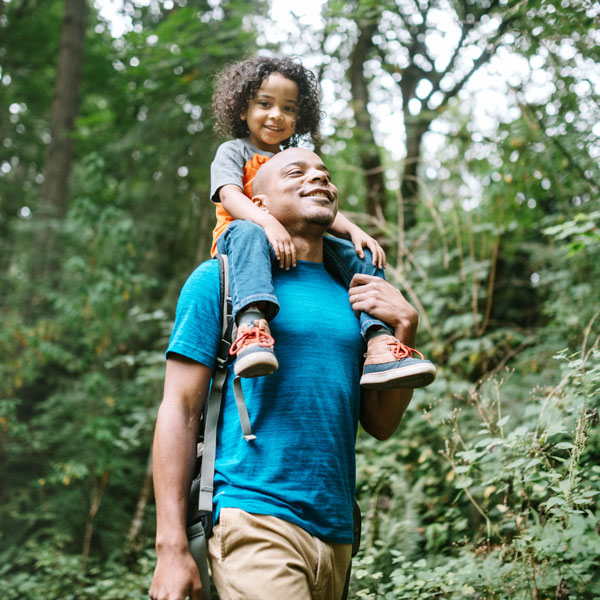 What Is Ketamine & How Does It Work?
Ketamine was used for anesthesia during minor surgeries. During the Vietnam War in the 1960s, medical personnel also used this drug. Unfortunately, it has a reputation as a club drug, but it produces extreme benefits in patients with pain and depression when harnessed properly. Ketamine can help people manage these conditions when a professional administers it correctly. This powerful drug floods the brain and takes over N-methyl-D-aspartate (NMDA), a specific chemical receptor. This receptor modulates pain and is part of the nervous system. By acting against this chemical receptor, ketamine helps patients relax while easing their discomfort. Using low ketamine doses via intravenous (IV) treatments, Texas Mind Science can relieve your pain without causing extreme side effects associated with misuse.
Relieving Pain With Ketamine in the DFW Metroplex
Texas Mind Science always puts a patient's comfort and long-term well-being as our top priorities whenever we treat any condition. We use Ketamine infusions by carefully managing the dosage to relieve pain from surgery, an injury, or another ailment. Ketamine can also help other sedatives work more efficiently and is an alternative to potentially addictive opioids. Some patients notice dramatic results after their first treatment, while others may not see results until after their final infusion. This treatment option has many benefits, including the following:
Effective Results – This drug has shown effective results in many patients, including those with whom other medications did not work.
Non-Addictive – Patients benefit from ketamine being non-addictive. It works as a suitable alternative to highly addictive pain medications like opioids.
Supplements Other Medications – We can use ketamine infusions with other medications, which helps us lower the required dosage of more addictive medications.
Texas Mind Science Specializes in Pain Solutions
Chronic pain doesn't mean the end of your comfort. With ketamine infusions, we can help you relax and relieve your discomfort with the infusion treatments alone or in tandem with other medication. Our medical specialists have your pain relief covered with proven therapies and medication options chosen carefully to ensure the best possible results.
Request an Appointment at Any of Our Locations