Skip to Content
Effective Treatment Options in the DFW Metroplex
Every patient deserves the best possible care to treat their pain and suffering. Texas Mind Science brings residents of the DFW Metroplex with various medical conditions innovative and effective treatment options. Whether you deal with depression, anxiety, or chronic pain, our team of medical professionals is ready to help you.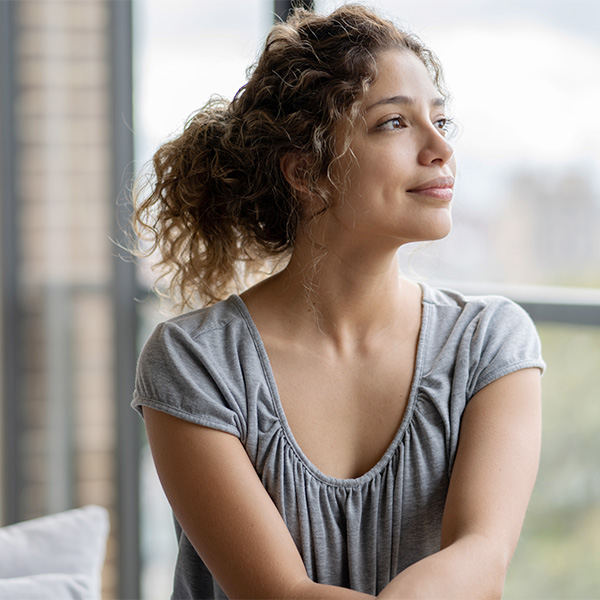 Medical Conditions Texas Mind Science Treats
Texas Mind Science proudly provides patients throughout the DFW area with safe and effective treatment to relieve symptoms caused by a wide array of mental health, developmental, and chronic pain conditions. Our offices offer the following options:
This illness affects your peripheral nerves, including all nerves except those in your brain and spinal cord. Pinched nerves, medications, and various health conditions can lead to peripheral neuropathy, but our TMS treatment option can reduce symptoms and restore your good health.
Depression can cause many mental and physical symptoms, such as weight gain or loss, appetite loss, feelings of hopelessness, restlessness, fatigue, and thoughts of suicide. If you deal with the depression that doesn't respond to treatments like medication, our offices may have an effective option to relieve your symptoms.
Anxiety is a natural mechanism everyone deals with that alerts your brain to danger and is hardwired into your biochemistry. However, some people deal with ongoing anxiety, affecting their mental health and putting their physical health at risk. We can help you with fear, apprehension, nervousness, irritability, and other anxiety symptoms.
You may develop various symptoms after a traumatic event indicating PTSD, including dreams or flashbacks, hypersensitivity, depression, anger, or self-blame for an event. Conventional treatments like psychotherapy and cognitive-behavioral therapies are often the first tactic to deal with PTSD, but we may recommend TMS if these treatments don't work.
Conventional medical care might not always resolve chronic pain in patients. This condition refers to pain lasting after an injury heals or longer than six months. When narcotics and other methods to cope with pain don't help a patient, TMS is a proven treatment option to reduce symptoms effectively.
This condition is called autism spectrum disorder (ASD) because patients may have a broad spectrum of abilities. Some people may be nonverbal or show repetitive behavioral patterns, restrictive interests, or difficulty communicating or with social skills. TMS is an exciting new therapy option for people with autism.
Patients with attention deficit hyperactivity disorder can struggle with this condition in their adult lives. An imbalance of neurotransmitters causes this neurological disorder, leading to symptoms like trouble paying attention, difficulty organizing tasks, making careless mistakes, and starting but never finishing projects. Our offices may provide treatment to resolve your ADHD symptoms.
Request an Appointment at Any of Our Locations