Skip to Content
Treatment for PTSD in the DFW Metroplex
Texas Mind Science proudly provides effective treatment to patients with PTSD in the DFW Metroplex at multiple office locations, including Richardson and Flower Mound. Post-traumatic stress disorder (PTSD) can have a devastating impact on a person's life, interfering with their ability to sleep, work, or enjoy life. If medication or conventional therapy doesn't improve your PTSD, our transcranial magnetic stimulation (TMS) non-invasive therapy often gets results. Our multidisciplinary team uses the CloudTMS™ machine to perform this treatment option. We can inform you about PTSD and TMS as a possible solution when you book an appointment online or contact one of our offices.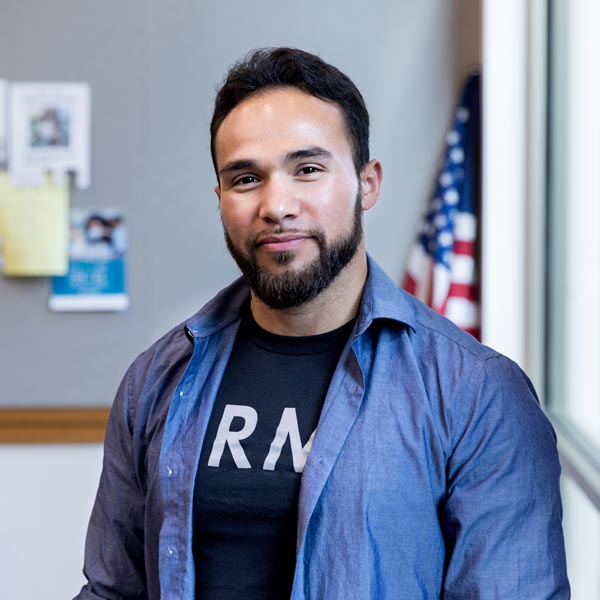 What Causes PTSD in Patients?
A person may develop PTSD after a dangerous or traumatic event. You might have been directly involved in an event or develop PTSD after you hear from a friend or family member about a traumatic event they experienced. PTSD can also result from traumatic experiences like a robbery, a home invasion, or a loved one's sudden death. Some of the top events that cause PTSD include the following:
Military Duty
Severe Accident
Gun Violence
Natural or Manmade Disaster
Sexual or Physical Assault
Symptoms Developing in People With PTSD
While symptoms might appear with some people shortly following a traumatic event, others' symptoms might be delayed for months or years. The following are a few examples of symptoms related to PTSD:
Having Extreme Emotions
Feeling Hypersensitive
Being Easily Startled
Feeling Edgy or Angry
Feeling Depressed
Blaming Yourself for the Event
Have Dreams or Flashbacks About the Event (Intense Anxiety May Accompany Them)
Avoiding People and Places Reminding You of the Event
Having Difficulty Remembering Details About the Event
How Texas Mind Science Treats PTSD
Health care professionals often consider cognitive-behavioral therapies like trauma-focused psychotherapy as the first treatments for PTSD patients. A provider may also help relieve insomnia, anxiety, depression, and other problems with prescribed medications. If conventional treatments don't improve your PTSD, Texas Mind Science may recommend transcranial magnetic stimulation (TMS). This safe, non-invasive treatment option stimulates a PTSD patient's underactive nerve networks and brain structures using magnetic pulses. These pulses relieve PTSD symptoms by restoring nerve activity.
What to Expect During TMS Therapy
During your treatment, a provider places the CloudTMS™ machine's arm-like extension next to your head. We precisely position it to ensure the magnetic pulses travel to the targeted area in your brain. The magnetic pulses are produced by an electromagnetic coil, pulsing painlessly through your skull. You get to relax in a chair for 20 to 40 minutes while the machine sends pulses into your targeted tissues, and you might feel a slight tapping sensation or hear clicks during treatment. TMS therapy doesn't cause any systemic side effects and is generally well-tolerated. You return to Texas Mind Science's office to receive five treatments a week for the next four to six weeks. However, we may create a different treatment schedule depending on your needs.
Request an Appointment at Any of Our Locations