Skip to Content
Most Innovative and Exciting Treatment Options
Texas Mind Science takes a multidisciplinary approach to treating patients at their offices in Richardson, Flower Mound, Southlake, and Frisco Texas, specializing in transcranial magnetic stimulation (TMS). TMS is one of today's most innovative and exciting treatment options for patients with mental health disorders, chronic pain conditions, and developmental disabilities.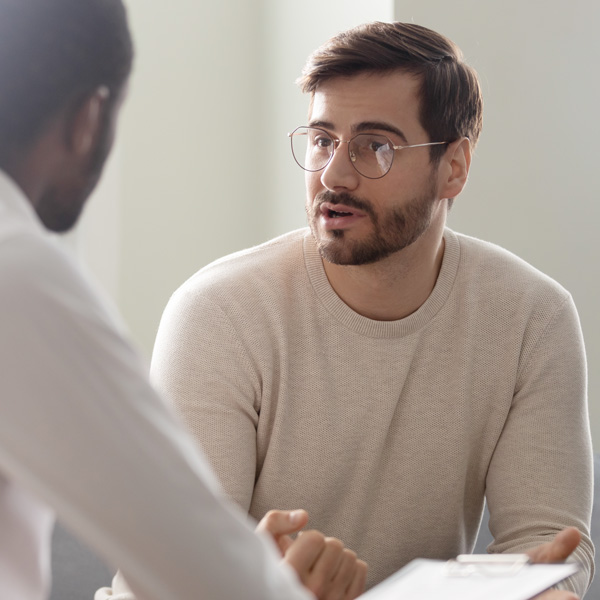 Targeting a Different Area of the Brain
Using the cutting-edge CloudTMS™ machine, the team at Texas Mind Science improves each patient's health using noninvasive magnetic pulses to stimulate brain activity in areas that are underperforming. Following CloudTMS therapy, both neurotransmitter levels and nerve communication increase, leading to an improvement in symptoms.
CloudTMS is FDA cleared to treat major depressive disorder that doesn't improve with antidepressant medications, a condition called treatment-resistant depression. With TMS, treatment-resistant depression is effectively treated without needing medication.
In addition to treating depression, Texas Mind Science uses CloudTMS to improve the symptoms caused by anxiety, post-traumatic stress disorder, attention deficit hyperactivity disorder, and autism. By targeting a different area of the brain, TMS relieves pain caused by peripheral neuropathy and chronic pain arising from many different health problems.
Choose a Provider Near You for Professional Care
At Texas Mind Science, we care for every patient's long-term well-being by using therapies that help them heal and move forward in their lives. Our team includes various medical specialists, and we accept multiple insurances to cover treatment costs. You can learn more about the services we offer by contacting one of our offices closest to you or by booking an appointment online. Treatment is led at our locations by experienced and notable medical professionals, including the following providers: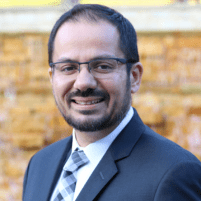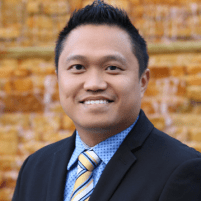 Jon Vu, MD
TMS Consulting Specialist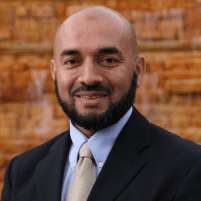 Irfan Ali, MD
TMS Consulting Specialist
Texas Mind Science Is Ready to Help You
The team at Texas Mind Science promotes each person's long-term well-being with therapies that help them heal and take the next step in life. They have different medical specialists on the team and accept multiple insurances. To learn more about their services, call the office nearest you or book an appointment online today.
Request an Appointment at Any of Our Locations